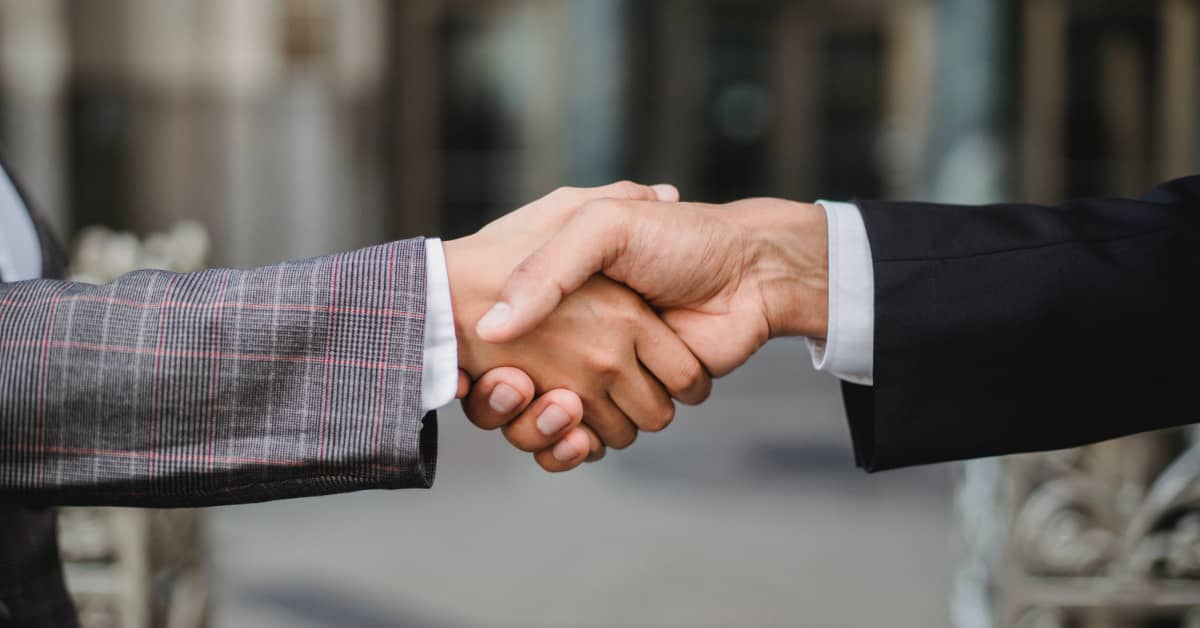 Author: Joshua Myron D'souza
In today's day and age, a deal advisory service is a must. A deal advisory service provides businesses with advice and assistance for Mergers and Acquisitions (M&A) on a wide range of matters such as valuations, due diligence, equity and debt structuring, negotiations, documentation, and other related factors.
The world is rapidly becoming more globalized and resulting in a growing interconnectedness among nations and regions, which means that businesses are more likely to partner across geographies. Navigating regulations also becomes challenging with the regulatory environment getting ever complex. Therefore, a it is critical as it gives the business a set direction with critical insights for a successful partnership.
A deal advisory service can also enable the business to close down M&A deals effectively by making sure that they get the most out of these deals, which can help a company seize opportunities and gain a competitive advantage. It also reduces the risk associated with deals in terms of losses and reputational damages. Furthermore, they also provide expertise in various financial and legal aspects, which helps businesses with comprehensive and tailor-made advice to help them achieve their goals. 
In addition to the aforementioned benefits, a deal advisory service can leverage advanced technologies such as artificial intelligence and machine learning to enhance the decision-making process. These technologies can analyze vast amounts of data, identify patterns, and provide predictive analytics, enabling businesses to make more informed and strategic choices regarding M&A deals. By harnessing the power of data analytics, deal advisors can uncover valuable insights and potential risks that may not be immediately apparent, allowing businesses to mitigate potential pitfalls and optimize their chances of success. With the combination of expert advice and cutting-edge technologies, a deal advisory service becomes an indispensable asset for businesses navigating the complex landscape of mergers and acquisitions in today's dynamic and competitive business environment.
In summary, deal advisory services hold significant significance in the realm of mergers and acquisitions. They offer valuable and pragmatic perspectives to address the concerns of stakeholders and challenges related to integration, aiding clients in mitigating risks and safeguarding the company's value. Moreover, they strive to achieve the desired outcomes envisioned by their clients, assessing the advantages derived from ongoing deals and identifying future objectives. In essence, these services grant businesses access to specialized knowledge, diminish risk exposure, and expedite processes. Consequently, deal advisory services have the potential to enhance business performance, elevate the likelihood of success, and diminish deal-related uncertainties.
References
The Future of Finance and the Global Economy: Facing Global Forces, Shaping Global Solutions (imf.org)