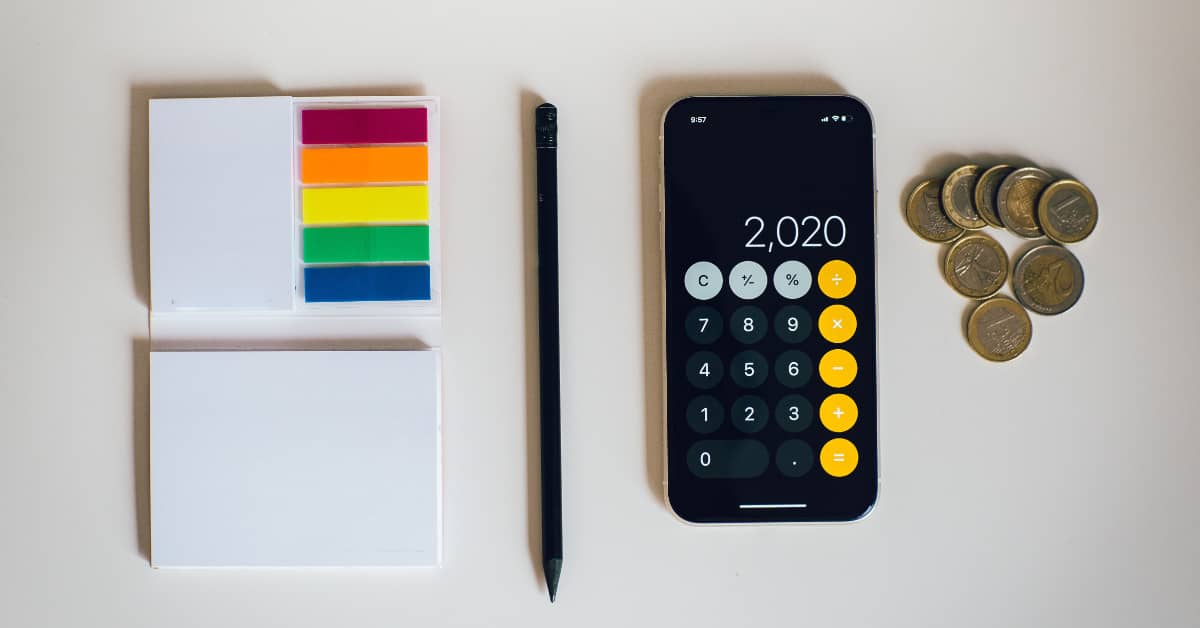 Author: Priyanka Rawat
Financial management is a critical part of today's rapidly changing business world. To run a company efficiently and in order to accomplish business goals effectively, one must possess a solid understanding of financials and management.
This is where financial management services come into play.
Establishing and sustaining a successful business depends heavily on proper financial management. Along with having a considerable amount of money, a company must also maintain effective financial management during the course of its journey. Therefore, at every step of the business cycle, careful management, adherence to regulations and ongoing monitoring of money becomes essential.
Financial management services are professional services provided by financial specialists to assist businesses in properly managing their financial resources and attaining their financial goals. These services include a wide range of financial planning, Profitability Analysis, risk management, Financial Modelling, and other activities and guidance.
Financial Management is vital for businesses as it lays the right pathway to achieve business goals and objectives.
Regardless of size, financial management services are essential for businesses. Expertise in financial analysis, budgeting, cash flow management, and financial reporting are just a few of the services offered. These services are used by businesses to measure profitability, pinpoint cost-saving opportunities, and maximize working capital. Effective financial management enables businesses to allocate resources efficiently, pursue growth opportunities, and maintain financial stability.
Here are some key benefits of having financial management services  – 
Expertise and Guidance – Financial management services experts possess in-depth knowledge and expertise in various financial domains. They offer insightful advice on investments, tax planning, risk management, and overall financial planning, thereby enabling businesses to manage their operations smoothly.

Financial Planning –  Organisations can create thorough financial plans with the use of financial management services. These plans outline specific goals, identify strategies to achieve them, and provide a roadmap for managing finances effectively. For organizations to create a strategy, allocate resources, and assure long-term viability, financial planning is crucial. 

Goal-oriented approach with customized solutions – Financial management services help businesses set specific financial goals and create tailored plans to achieve them. A business's unique financial situation, risk tolerance, and future objectives are taken into consideration when offering financial management services. This ensures that financial strategies are aligned with specific needs and preferences.

Assistance in planning and acquisition of funds – Financial management services undertake a detailed review of a company's financial condition, growth goals, and funding gaps in order to ascertain its funding requirements.  Further, the services assist businesses in developing a comprehensive funding strategy tailored to their specific needs and goals. With due planning and projection, a clear view is then gained of the funds needed at different stages of the business. Even after acquiring funds, financial management services help businesses monitor their financial performance, ensuring that the funds acquired are used efficiently and effectively. 

Enhances profitability – Financial management services analyse the financial performance of the business, including revenue, expenses, and profitability ratios. By identifying strengths and weaknesses, these services enable businesses to concentrate on profit-driving strategies and tactics. By evaluating financial data, trends, and key performance indicators, financial management services provide insights to enhance profitability.
Overall, Financial Management Services assist companies in preserving their financial health, reducing risks, and building a strong base for long-term stability and growth. Hence, it is imperative not to underestimate the significance of financial management services.
Most businesses these days find themselves grappling with the problems of insufficient capital, lack of financial planning, improper cost management and difficulty in acquiring funds. These challenges truly prove the essentiality of having financial management services. Thus financial management services are critical for businesses in order to develop robust strategies, monitor financial performance closely, and adapt to changing market conditions to ensure financial stability and long-term success.
References –