Strategic Advisory
Harness the true potential of your company. Drive Real Change
Unlock opportunities for growth by overcoming obstacles and developing a successful business strategy by embracing new business models and market research solutions.
Strategic Advisory Services

Financial Audit
A comprehensive review of the company's performance.

Identifying key risk areas
We then identify and assess different areas of concern.

Finding Root Cause
Our experts then get to the root of these problems and concerns.

Detailed Recommendations
Our team makes detailed recommendations on addressing your areas of concern.

Action Plan
We then work on creating an implementable plan to put our recommendations to action.
Case Study
We're ready to answer your questions and take your brand to the next level.
Strategic Advisory
A Tamil Nadu based renowned retail brand into lifestyle products, approached us to assist with the expansion of business PAN India. Based on the study they wanted to assess the capacities to be created regards a new manufacturing unit to increase their production capacity. The client had 5 existing outlets and dealt with personal care, FMCG, home clothing & accessories and more.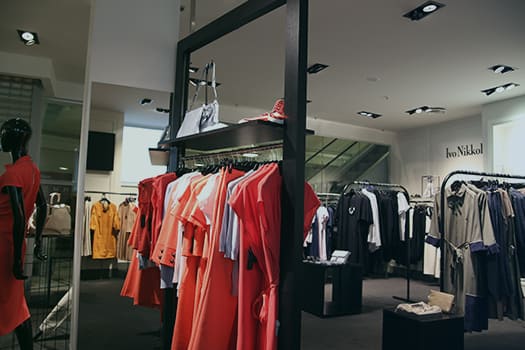 What MARC did:
MARC studied the most successful business models of lifestyle and related retail chains across the country. Further, MARC did a geographic study to recommend the ideal locations to be focussed upon in a phased manner.
MARC prepared a Financial & Business model for Market penetration through franchise model, along with different case scenarios.
Basis on the Business Model, Client was able to setup more than 10 outlets and 15+ franchised outlets PAN India over the period of 2 years.

Let us help you face and overcome your toughest challenges and realize your greatest ambitions.