Feasibility Studies
Taking The Right Step Towards Your Business Future
We help you understand the risks, rewards and everything in between before taking a business decision.
Our offerings cover businesses of all sizes. You may be a start-up or a well-aged conglomerate that wants a deeper look into your business viability.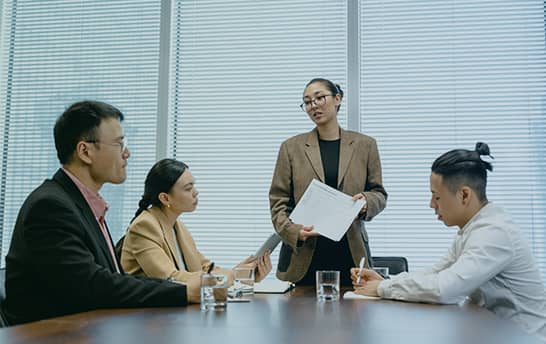 Some of the key value propositions and solutions we provided during our engagement are as follows:
We provide unbiased feasibility studies that will form a solid basis for your decision-making process. We can make your ideas happen!
Case Study
We're ready to answer your questions and take your brand to the next level.
Feasibility Study
An accomplished group wanted to launch a world class educational institution in Pune, India. We were tasked with conducting a location-based feasibility study of setting up a K12 residential school.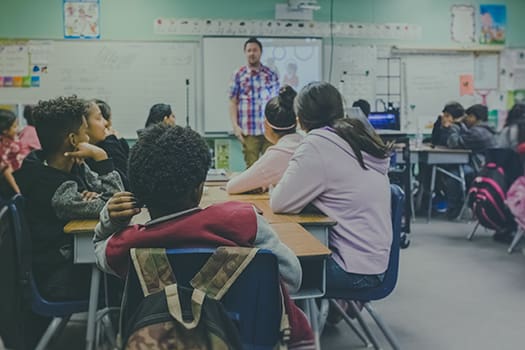 What MARC did:
We set out on assessing different parameters including:
Through primary and secondary market research, we evaluated the feasibility of the residential school at that micro location. We also understood factors affecting the choice of a residential school from the parent, student, & staff perspective. We interviewed several distinguished individuals who were current or former stakeholders of schools.
Based on our study we provided a comprehensive way forward to the client including a roadmap on execution of the project. The project is underway.
Seeking a top-notch business consultation provider?