Careers
Developing your career at MARC
Are you a problem solver, a curator of ideas, or a creative thinker? Do you like to build structures and engineer purposes?
Culture
Our Culture is based on 4 pillars

ADAPTABILITY
Being adaptable involves innovation thinking, self-learning, preparation, time management, thinking big and always having a positive attitude.

SUSTAINABILITY
We bring about sustainability in all aspects of our operations by having continuous training, following SOPs, frequent client interaction, knowledge sharing and working towards social causes.

CARE
Our focus on care stems the belief that everyone can achieve their potential with the right backing and support. We believe in valuing every individual and equality.

ACCOUNTABILITY
Being proactive, honest, committed, and communicative are values we hold in high regard as this ensures accountability and cohesion at all times.
value diversity
The values that bring us together
Building a diverse and inclusive team isn't just the right thing to do for our people, it's the right thing to do for our business. We're committed to being real and continuously learning when it comes to pay equality, recruiting, and creating space for underrepresented groups to thrive.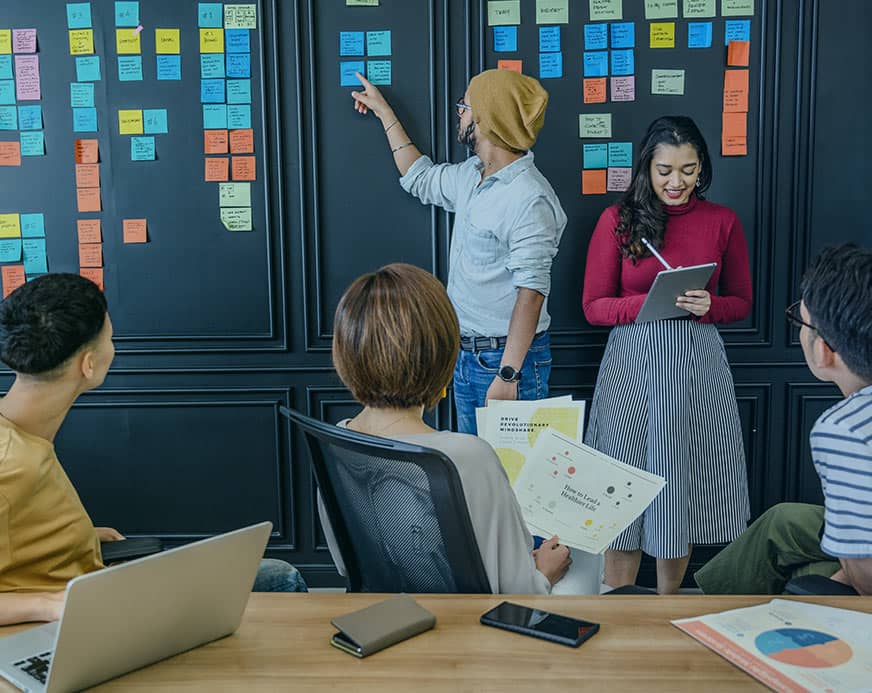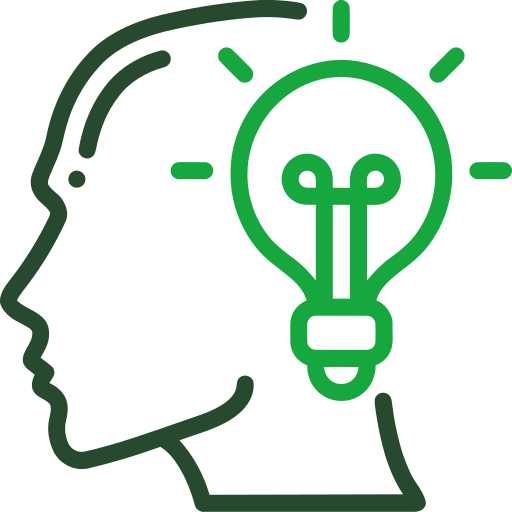 Passion
We believe that passion fuels innovation, great work, and leadership. When faced with an obstacle, it keeps us going.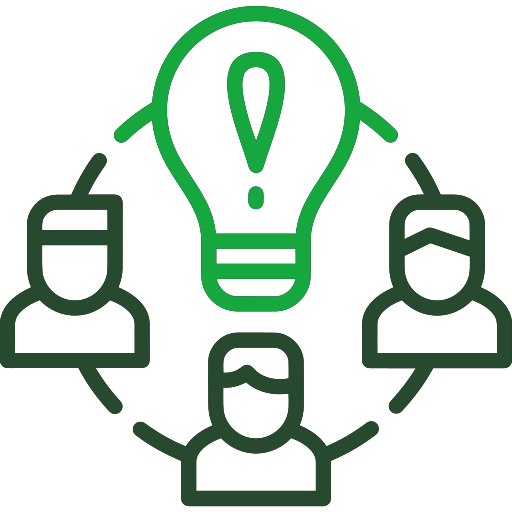 Collaboration
Our collaborative approach towards problem solving creates an environment where individuals learn from one other and leverage each others capabilities.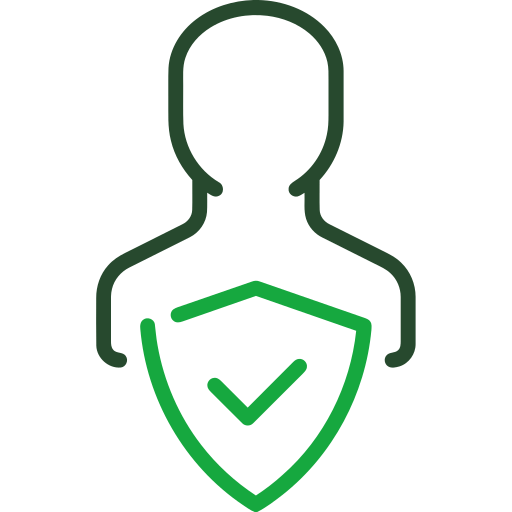 Integrity
Seeking the truth is more important than being right. We learn from our mistakes and hold ourselves accountable.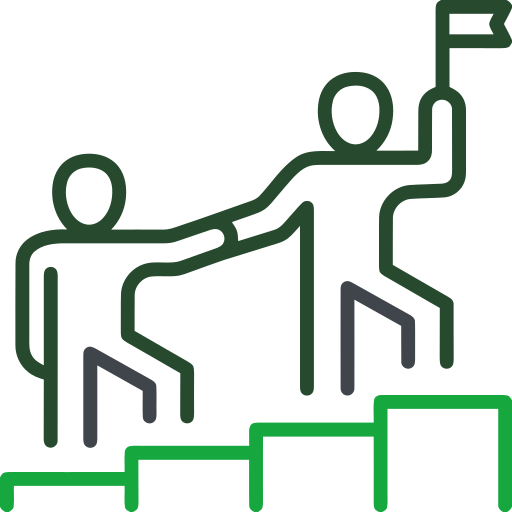 Leadership
MARC's leadership provides our employees with opportunities, guidance, and a positive example to follow.
Current Openings
We are happy to know about your keen interest to pursue a career opportunity with MARC Glocal. Our current openings have been listed above.

Openings @ Marc
We do not have any specific openings at the moment. However, if you feel you have something to offer, drop us an email with your resume. We'll ruffle through how best you could be placed.