about us
We Shape Decisions
for the Better
MARC's experience, global reach, and state-of-the-art analytics mean that we are better able to deliver insights and advice that help today's companies grow their businesses. The end benefit of all that we do is enabling our clients to make better decisions.
MARC is committed to Delivering Excellence & Partnering Success by driving Economic Growth.
Our Consulting Services
MARC Provides Actionable Answers
Our Professional, Business Advisory, and Management Consulting Services drill right down to our clients' requirements. We navigate their growth with our dynamic skills and expertise in the domains of strategy, compliance, operations, systems, financial analytics, and due diligence.
MARC Insights
Opinions, analytics, and thoughts over coffee
Our team of professionals often procrastinate over strongly brewed coffee or well-prepared tea with that zing! The outcome, plenty of insights – from industry opinions, economic updates to maybe, sometimes, just a friendly rant
Industries
Shaping Better Business Decisions
TESTIMONIALS
Let our clients speak for us

We appointed MARC to execute two very diverse tasks. One was into market research and the other was a premium inventory assessment and valuation. We were immensely satisfied with the attention to detailing in both the assignments. The team on both jobs were highly sensitive to our needs, very flexible and result oriented. We are happy to have such expertise at our doorstep.

Anand Chatterjee
GM, Planet Hollywood - Beach Resort, Goa
We had the opportunity to meet Ashutosh and utilize the services of MARC for a due diligence and internal audit. It was a good experience. MARC brings a unique blend of big 4 exposure with a local lineage. That gives him a unique perspective and insight to add value to Goan corporates. Best wishes to MARC!

Deepak Tripathi
President - Tulip Diagnostics Pvt. Ltd.
We have worked with MARC on several occasions and they have consistently surpassed our expectations with their analytical, professional and thorough approach delivered on time and within budget.

dale menezes
We appointed MARC to assist us to prepare comprehensive report for Goa Investment Promotion Board to start our manufacturing facility in Goa, India. They successfully managed the same in stipulated time frame and provided guidance and directions. MARC also was a great help us to obtain all the relevant permissions and licences to start commercial operations in Goa. We appreciated their guidance and help to begin our venture in Goa. We were indeed happy with their response time, personalised service and the quality of deliverable. We wish them all the best for all their future endeavours to help international and domestic companies who desire to set up operation in Goa & India.

Shaunak J. Dave
MD & CEO, Optel Group, India
MARC is highly experienced and professional in the transaction advisory space. They have provided us with the ability to scale quickly, meet and exceed client deadlines and expectations. Ashutosh has been a great team member on call willing to go the extra mile for our client.

Rakesh Parikh
Managing Director, Pivot Capital LLC

Our Clients
Our partners
love us
MARC has set foot into an ocean of requirements that potential customers seek to enhance in their business.
We ensure our clients that the services we provide come with a sense of warm care and personalised understanding of how they would want to run their business.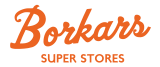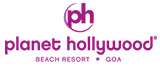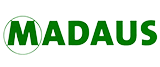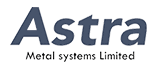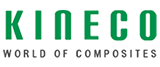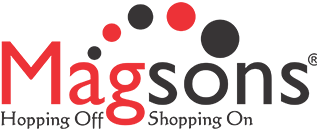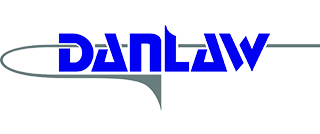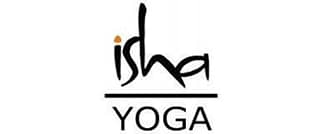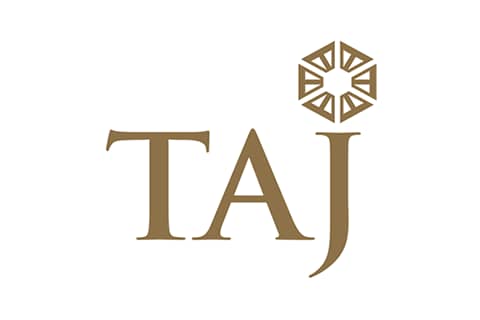 our values
Why work with us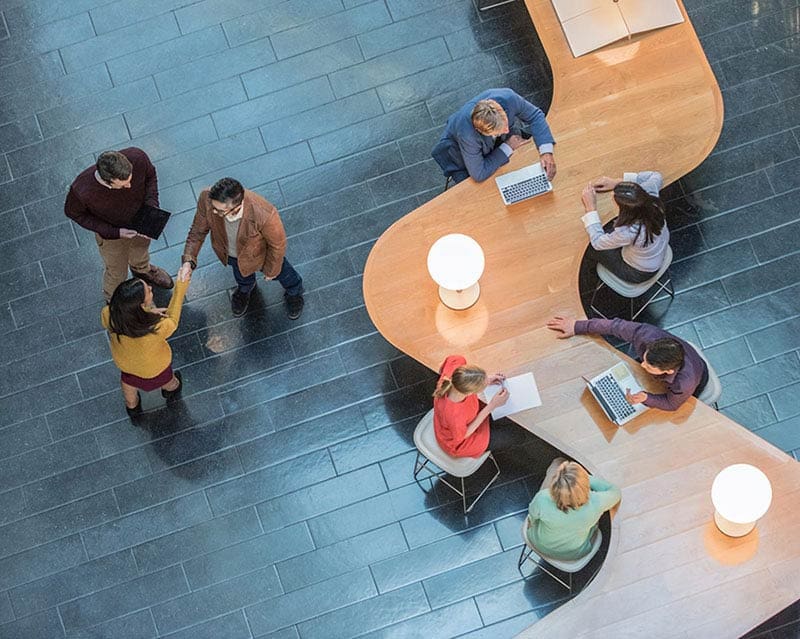 Our Locations
A powerful, global presence
Providing information and insights to businesses and consumers in over 30 countries.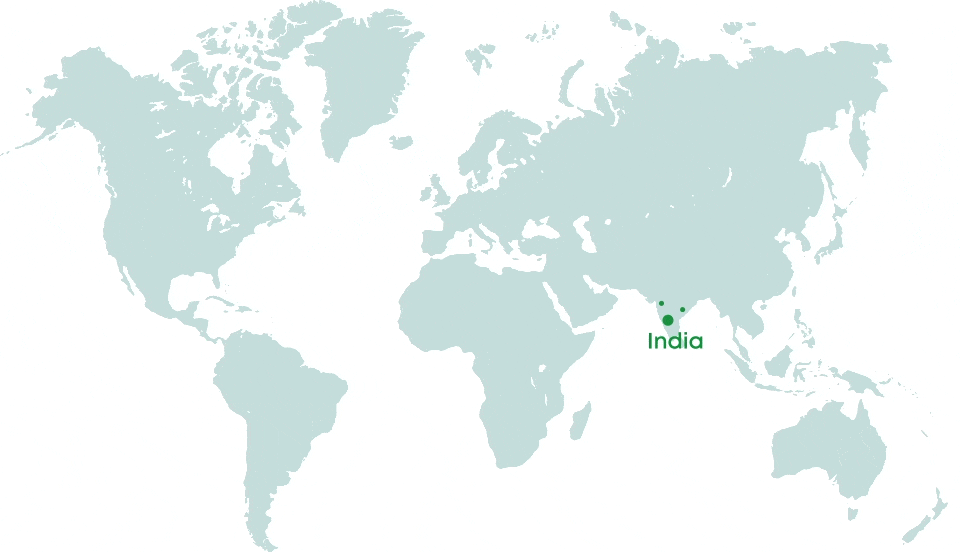 Complete this form & embark on the journey of being data-driven! We'll reach out to you within a few hours.