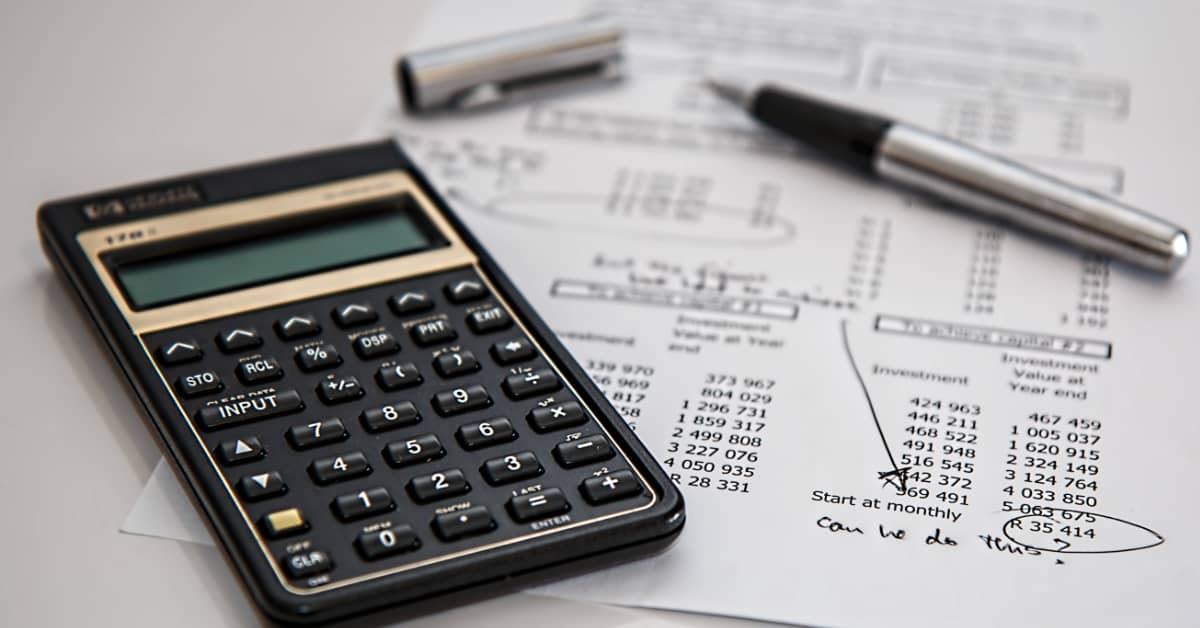 Author: Divya Gouda
"I was once conducting a seminar on the topic of 'need for market research and feasibility studies'. When it was time for the questions, someone from the audience asked "What is the cost of conducting such a study"? Before I could answer, it felt nice when a client of ours answered the gentleman. "The cost of such a study shall be way less than the cost of your failed business venture". It was an apt answer. The repercussions of a failed venture are not only in terms of money but equally important in time, energy and morale. In these situations, our society isn't very kind too. We get quickly dismissed as worthless" as quoted by our MD Mr Ashutosh Kharangate in his report about 'The requirement of market research and project feasibility study'.
Before proceeding with a new business or idea, the first step is to decide whether that idea or project is the right choice for you or your business. A feasibility study can help you focus on various aspects of the proposal before choosing a plan of action and help in the assessment of the practicality of the proposed plan or project. It helps to identify potential issues and problems that could arise while pursuing the project. It is also an assessment that determines the likelihood of a proposed project being successful, such as a new product line or technical system. The study analysis the project's relevant factors, such as technical, economic, and legal considerations, to assess whether the project is worth an investment and identification of potential issues and problems that could arise from pursuing the project. Investing in a business idea that has a chance of failing is always a nightmare; hence, investors or entrepreneurs calculate the proposed project's profitability by doing a feasibility study.
To better understand the importance of a feasibility study let's explore what is involved in it:
Market research – Market research provides you with close to real revenue projections considering factors like demographics, competitor analysis, market size, risk, the market share that the business will be able to sustain, and opportunities for expansion. With Market Research, the foundations of feasibility are established and give an idea of how the launch of the product or business and future will look like.
Estimating income of the business

– This step involves assessing the income that the business expects to make during 3-5 financial years. This is generally a mix of how many people will buy your product and at what price. 

Initial investment assessment:

Then calculations are made to understand how much investment capital you need to pool in to make that revenue possible. This is more in terms of initial investment into plant and machinery. 

Planning operations and resources

– This step includes costs for operations like material, staffing, admin costs etc. This would open doors to making vital decisions like what alternative you would use to make or deliver your products or which hosting platform would be reliable for your online business and how much would be the optimum cost to the business. 

Preparing financial statements

– Even before your business starts to take the form you need to start preparing a balance sheet. This contains the sources of financing available for the business and their application into assets. Assets would be long-term called fixed assets (plant and machinery, vehicles etc) or short-term (debtors, inventory). The business has to make provisions to arrange funds to service both kinds of assets. 

Review and final decision

– Doing a thorough review and having a reality check is crucial as there are many estimations and uncertain numbers. After the review and a few final checks, it's time for the final decision to be made on whether the idea is worth the time, money, and effort and if it is properly aligned with the company's vision and mission. 
In conclusion, conducting a feasibility study is a crucial step for any new business or project. It helps to identify potential risks and opportunities, providing a clear picture of the venture's viability. It provides a comprehensive understanding of the project's potential risks and returns. It also helps in building a strong foundation for effective planning and management of resources. The study provides concrete reasons for avoiding ventures with higher chances of failure and is an exploratory process that helps assess various options and their implications. Ultimately, a feasibility study is an essential tool for making informed decisions that can lead to the success of a new business or project.
References:
https://www.investopedia.com/terms/f/feasibility-study.asp#:~:text=Such%20studies%20help%20companies%20determine,business%20is%20a%20wise%20choice.
https://www.indeed.com/career-advice/career-development/feasibility-studies 
https://pkcindia.com/business-feasibility-study/
https://www.dubaibusinessadvisors.com/blog/business-management/feasibility-study-importance-to-entrepreneur/