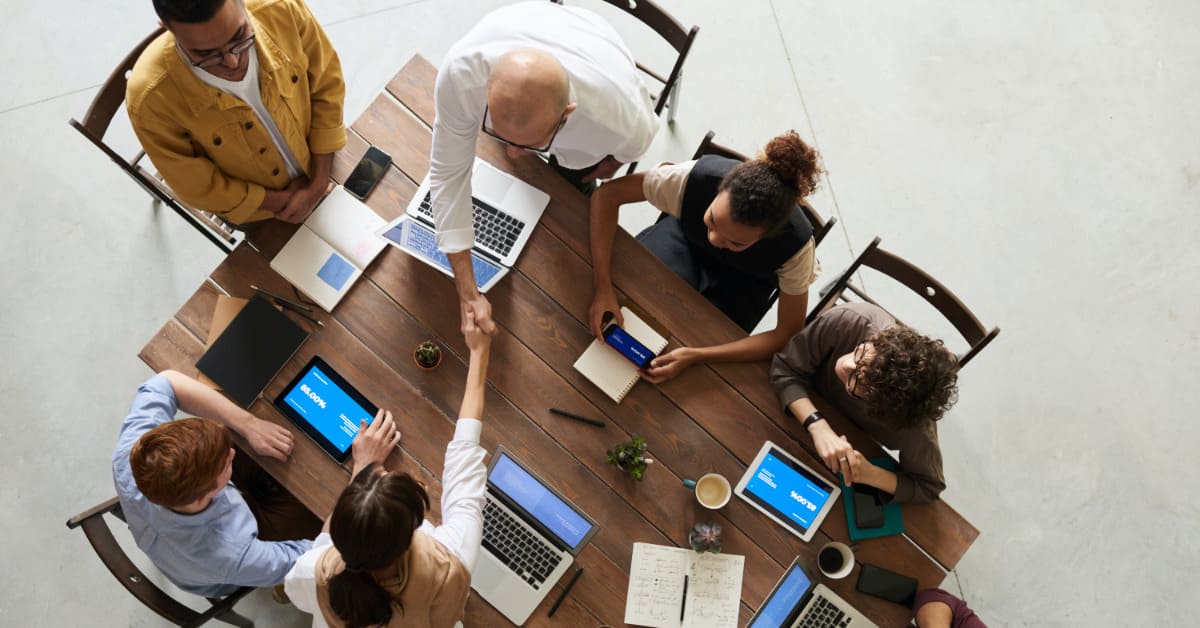 Author: Aishna Nasnodkar
The hospitality industry is highly competitive, and businesses in this sector require a range of skills to succeed. Hospitality consultants are seasoned experts that specialize in giving expert advice and direction to hospitality concerns. Strategic planning, financial management, marketing and branding, budgeting, operations management, and training and development are among the services they provide. Hospitality consultants deal with a wide range of businesses, including hotels, resorts, restaurants, bars, and event management concerns. Businesses looking to establish a new venture or improve the performance of an existing one may seek their help. They may be hired in some circumstances to give specialized advice in areas such as food and beverage management, revenue management, or sustainability. Let's look into these services in detail.
One of the key ways in which hospitality consultants help businesses grow is through strategic planning. By developing a clear roadmap for the future, businesses can be more focused and effective in achieving their growth objectives. Hospitality consultants can help businesses develop long-term strategic plans that are aligned with their goals and objectives by identifying target markets, analyzing industry trends, and developing strategies to increase revenue and profitability. In addition, hospitality consultants can help businesses identify potential risks and challenges and develop contingency plans to mitigate them. This can help businesses navigate through uncertain times and stay on track towards their growth objectives.
Financial management is another crucial component of business success in the hospitality industry. Effective financial management can help businesses optimize cash flow, reduce costs, and increase profitability. Hospitality consultants can provide valuable guidance and expertise in financial management to help businesses achieve these goals. They can provide guidance on budgeting, forecasting, and financial analysis, as well as develop financial strategies.  Moreover, hospitality consultants can provide guidance on financing and investment opportunities. This can include identifying potential sources of funding, such as loans or grants, and providing recommendations on investment opportunities that align with the business's growth objectives. By managing finances more efficiently, businesses can have more resources to invest in growth initiatives.
One of the ways in which hospitality consultants can help businesses is by conducting market research to gather information about their target customers, competitors, and industry trends. This information can be used to identify opportunities for growth, develop effective marketing strategies, improve customer satisfaction, and make data-driven decisions. Consultants can also provide insights into the latest technologies and industry best practices to help businesses stay competitive and meet the changing needs of their customers.
Hospitality consultants can also help businesses develop and execute branding strategies that communicate their unique value proposition to customers. This can include developing a compelling brand identity, messaging, and visual elements that resonate with customers and differentiate the business from competitors.
In addition, hospitality consultants can provide guidance on advertising and social media marketing to help businesses reach more potential customers. This can include identifying the most effective advertising channels, creating appealing ad content, and targeting specific customer segments. Social media marketing can help businesses build relationships with customers, promote brand awareness, and drive engagement.
Operations management is another area in which hospitality consultants can add value. They can offer expert guidance on optimizing operational processes, from inventory management, staff training, and quality control, to customer service. Customer satisfaction in the hotel industry has increased over the past few years, with a focus on cleanliness, comfort, and convenience being key drivers. By working with hospitality consultants to improve operations and customer service, businesses can continue to meet these evolving customer expectations and maintain a competitive edge in the industry. Lastly, hospitality consultants can help businesses develop and implement training programs for their staff. This can include guidance on best practices for staff training, employee retention, and leadership development. By having a well-trained and motivated team, businesses can provide a better customer experience and drive growth through increased customer loyalty and positive word-of-mouth.
In today's competitive hospitality industry, businesses that work with hospitality consultants can gain a competitive advantage and achieve long-term success. Whether you're looking to launch a new venture or improve the performance of an existing one, hospitality consultants can provide the guidance and support you need to achieve your growth objectives. Don't be left behind – partner with a hospitality consultant today and take your business to the next level.
References:
https://www.xotels.com/en/hotel-management-consulting/
https://www.hospitalitynet.org/
https://www.milestoneinternet.com/services/hospitality-marketing-consulting/
https://www.sciencedirect.com/science/article/pii/S240584402203290X