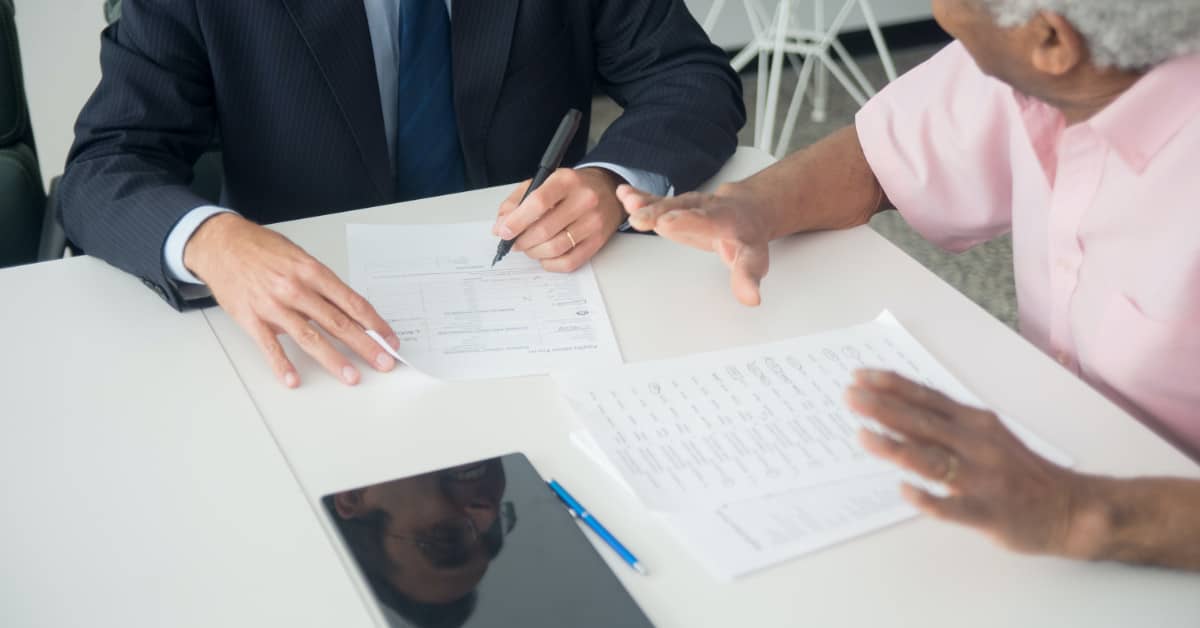 Management consultancy plays a vital role in aiding businesses to tackle challenges and achieve optimal growth by enhancing their operations. Such consultancies offer impartial guidance and expertise, assisting organizations in developing specialized skills they might lack. Therefore, finding a reputable management consultancy firm becomes paramount.
Before engaging a consultant, it is essential for a business to grasp the fundamentals of consultancy and assess whether it genuinely requires a management consultant. Hiring a consultancy firm typically arises when an organization faces an unresolved issue, and a consultant can provide valuable guidance. These consultants offer powerful analytical tools to address problems effectively. However, they are essentially temporary employees, so if a business finds consultancy to be a substantial asset, it should contemplate hiring a permanent consultant as part of its executive team. The focus should be on adding value to the team rather than merely duplicating existing expertise.
The initial step is to examine the track record of success of the preferred consultancy firm's previous projects. Industry rankings and reports evaluating factors like revenue, size, and client satisfaction can also be helpful. Businesses can inquire about the firm's experience with similar challenges and how their consultancy contributed to the success of other businesses. Checking social media platforms for client testimonials and case studies can offer further insights into the firm's expertise and accomplishments. Additionally, it is wise to consider firms that have received prestigious awards or industry recognition, as this indicates the quality of their work. Seeking recommendations from professionals in the same industry who have prior experience with the consultancy firm can also be beneficial, as they can provide valuable information about their reputation and performance.
Furthermore, it is crucial to explore various types of consulting firms. Larger consulting firms may offer a broad range of services or focus on a specific area. If a business requires a comprehensive team of consultants due to its large scale, opting for a sizable management consulting firm might be advantageous. On the other hand, independent consultants can provide specialized and tailored services, catering precisely to the needs of the business, which is particularly beneficial for startups.
The ideal consultancy firm should not only understand the problem at hand but also prioritize the client's time and requirements. They should be capable of providing honest and unbiased opinions on the issues and their solutions. An experienced consulting team that maintains open communication and keeps the client updated throughout the process is invaluable. The consultancy firm needs to designate a manager responsible for addressing all of the client's doubts and queries promptly. Moreover, the firm should effectively implement recommended solutions, ensuring the client receives the necessary support.
The cost structure is a significant factor when selecting a consultancy firm. It is crucial to find a firm that offers adequate services at a rate that aligns with the company's budget and needs. Opting for the cheapest option may not be the wisest decision, as lower rates might indicate inefficiency or lack of expertise. An experienced consultant with higher rates, however, could prove more beneficial in achieving the business's goals promptly and effectively. A reputable consulting firm should propose a realistic end date for resolving the business's problems, avoiding indefinite engagements.
In conclusion, choosing a top management consulting firm not only resolves challenges but also ensures that the business stays on track, achieving its goals within the desired timeframe. These professionals can help anticipate future trends and prepare the business for potential scenarios, ensuring it remains adaptable and capable of addressing any changes or challenges that may arise.
References
https://toggl.com/track/find-management-consultant/#:~:text=If%20you%20want%20to%20maximize,with%20you%20and%20your%20team.
https://www.entrepreneur.com/growing-a-business/5-things-to-look-for-when-hiring-a-consulting-firm/288281#:~:text=The%20most%20effective%20consulting%20firm,and%20how%20to%20fix%20them.
https://www.linkedin.com/pulse/7-benefits-business-consultancy-services-muslim-ameer/