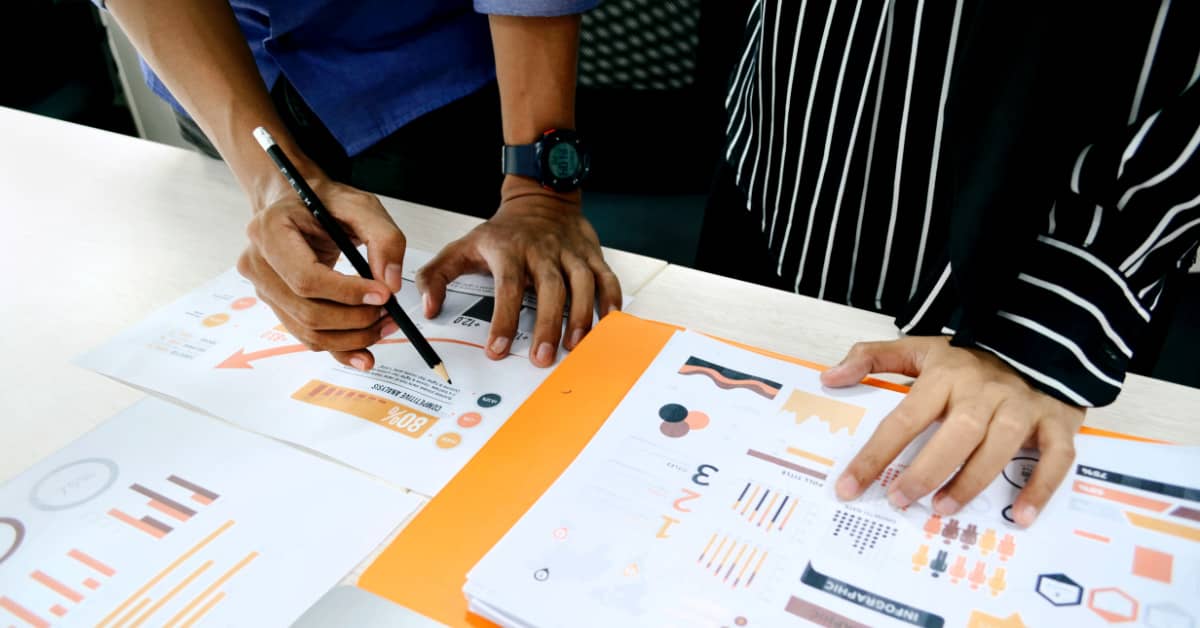 In today's dynamic business landscape, making informed decisions is crucial for success. With the market constantly evolving, you need a reliable partner to provide you with actionable insights. Mangal Analytics and Research Consulting (MARC), one of the best market research companies in India, stands out as a trusted advisor for businesses seeking to navigate the complexities of the Indian market and beyond.
Who We Are:
Mangal Analytics and Research Consulting (MARC) is a leading market research and consulting firm with a strong foothold in India. Our extensive range of service verticals includes Market Research, Analytics, Growth Strategy, Internationalization, and Mergers and Acquisitions. We are committed to helping businesses reimagine their growth, optimize strategies, and achieve success through data-driven decision-making.
Market Research Expertise: At MARC, we excel in delivering comprehensive market research solutions that are tailored to your specific needs. Whether you're a startup looking for market validation or an established corporation seeking market expansion opportunities, our dedicated team of experts is here to guide you. Our extensive experience in the industry has earned us the reputation of being the best market research company in India.
Analytics for Data-Driven Insights: In the age of data, having a robust analytics partner is essential. MARC leverages cutting-edge analytics tools and techniques to transform raw data into actionable insights. We help you harness the power of data to make informed decisions, optimize operations, and drive profitability.
Crafting Growth Strategies: Navigating the competitive Indian market requires a well-defined growth strategy. Our team of experienced strategists works closely with you to craft growth plans that align with your business objectives. We don't just offer advice; we provide actionable strategies that drive results.
Internationalization Services: Expanding your business into international markets can be challenging. MARC simplifies the process by offering internationalization services that include market entry strategies, regulatory compliance, and risk assessment. We pave the way for your global success.
Mergers and Acquisitions: For companies looking to grow through mergers or acquisitions, MARC is the partner you can trust. Our M&A experts provide end-to-end support, from target identification to due diligence and integration planning, ensuring a smooth transition.
Why Choose MARC?
Proven Track Record: Our success stories speak for themselves. We have helped numerous clients achieve their business goals through our services.

Data-Driven Approach: We believe in the power of data to guide decision-making. Our analytics-driven solutions ensure you have a competitive edge.

Tailored Solutions: We understand that every business is unique. That's why we customize our services to meet your specific needs.

Trusted Expertise: With years of industry experience, our team of experts is well-equipped to handle even the most complex challenges.
When it comes to choosing the best market research company in India that you can trust to make the right decisions, Mangal Analytics and Research Consulting (MARC) is the name that shines. With a wide range of service verticals, a data-driven approach, and a commitment to your success, MARC is your partner in achieving business excellence. Visit our website at or contact us to learn more about how MARC can help you make informed decisions and drive growth in the competitive Indian market.