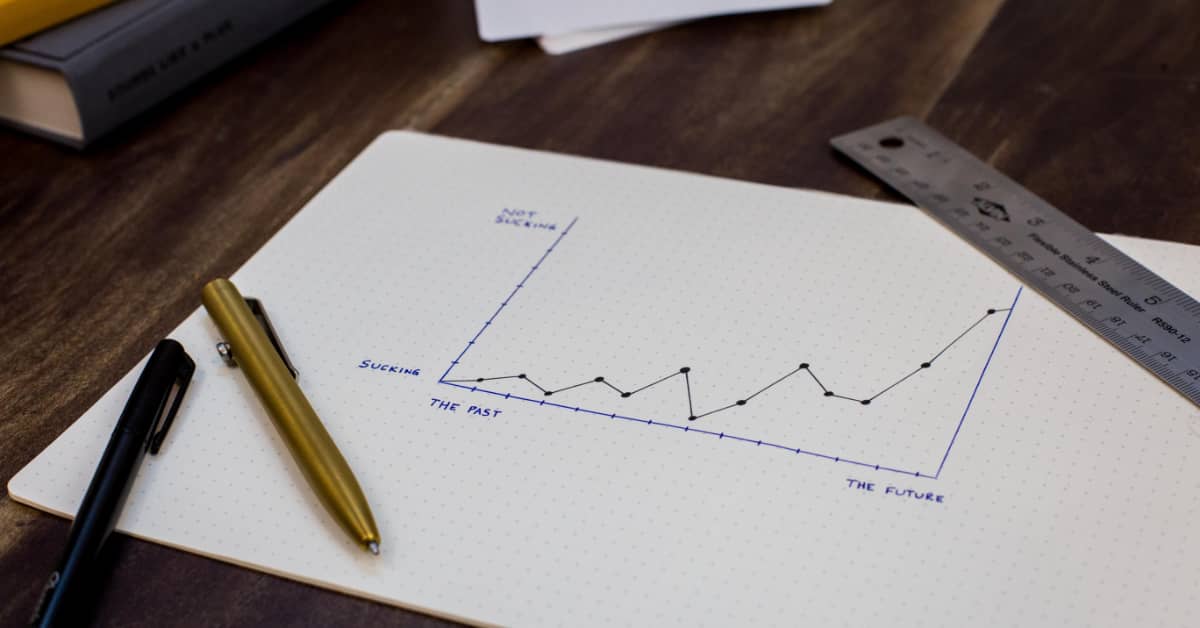 Are you in search of the best Financial Modeling and Valuation Services in India? Look no further! Mangal Analytics and Research Consulting (MARC), is the leading business growth advisory firm with more than a decade of experience in financial modelling needs. In this article, we'll explore how MARC excels in providing top-notch financial modelling and valuation services in India, helping businesses achieve their financial goals.
So what are Financial modeling services and what is included? Financial modelling services are essential tools for businesses and investors seeking to make informed financial decisions. These services involve the construction of detailed, quantitative models that analyze and project financial data to assess the potential outcomes of various scenarios. It uses a combination of historical data, industry trends, and economic factors to create these models, which can be applied to a wide range of financial situations, including budgeting, valuation, investment analysis, and risk assessment. By utilizing financial modelling services, organizations can gain valuable insights into their financial health, optimize resource allocation, and make well-informed strategic decisions that can drive growth and profitability. 
Why Choose MARC for Financial Modeling and Valuation Services in India?
Expertise in Diverse Industry Verticals: At MARC, we understand that each industry has its unique financial challenges. Our team of seasoned professionals possesses extensive experience across various sectors, including technology, healthcare, finance, manufacturing, hospitality, retail and more. This broad expertise allows us to tailor financial models and valuations that are precise and industry-specific.

Comprehensive Suite of Services: Apart from our Financial Modelling services, MARC offers a comprehensive suite of services that covers the entire spectrum of business needs. Whether you require market research, data analytics, growth strategy, internationalisation, or mergers and acquisitions support, we have you covered. Our holistic approach ensures that our clients receive integrated solutions that drive success.

Proven Track Record: Our dedication to excellence and client satisfaction has earned us a stellar reputation in the industry. Over the years, MARC has successfully assisted numerous businesses in India and abroad in achieving their financial objectives. Our case studies and client testimonials speak volumes about the quality of our financial modelling and valuation services.

Ethical and Transparent Practices: Ethical conduct and transparency are the cornerstones of our company. MARC adheres to the highest ethical standards when providing financial modelling and valuation services. Our clients trust us for our honesty and integrity in every aspect of our work.
When it comes to Financial Modeling and Valuation Services in India, MARC stands out as the top choice. With a strong foundation in market research and analytics, MARC offers comprehensive solutions to meet all your business needs. To know more contact us or visit our website today.